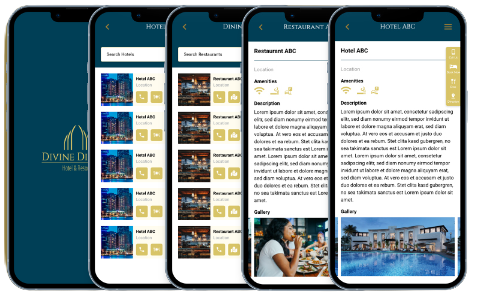 Connecting Hotels and Affluent Guests Globally
Hospitality Marketing Concepts (HMC) has a singular focus: being the world's leading provider of premium loyalty programs to over 1,250 hotels worldwide. For over 35 years, we have concentrated on partnering with some of the world's best hotels and increasing their business by creating databases of loyal local and global customers.
World-Class Service
Our world-class management team profitably manages loyalty programs through strategic geographic growth and investment in the development of Customer Relationship Management (CRM) systems and proprietary operational technologies.
Loyalty Solutions
Focusing on outstanding results for nearly three decades has made HMC the world's leading provider of loyalty marketing and database management solutions.
State of the Art Loyalty Platforms
Whether we are fine-tuning or designing innovative new applications, HMC is dedicated to providing state-of-the-art products that increase revenue for our partners.